It is astonishing. It is a portable laptop with gaming nubs. It is more powerful than any portable gaming system.
And it is OPEN SOURCE.
I'm sure you all agree with me when I say...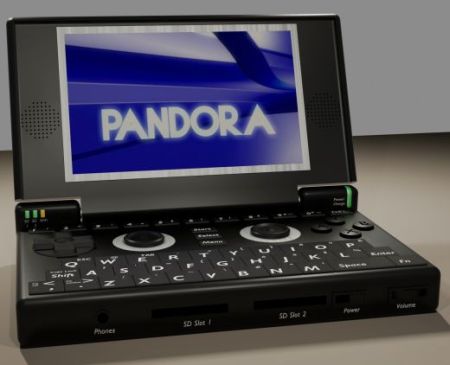 This is the
"Pandora."
It was dreamed up and created by a community of people who are sick of lousy, useless, cheating corporations like Sony and Nintendo always coming up with new, featureless consoles and then making you pay ridiculous amounts of money to get attachments that are necessary. No, there's no bullshit here, this superhero of gaming consoles comes with every fucking feature you can imagine. You can pirate games from any console and play them for free.
Never pick up a closed-source system ever again.
http://open-pandora.org/

_________________
Please support the gaming industry by pirating video games.